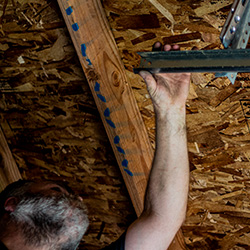 Garage Door
Garage Door Repair: We fix issues with springs, cables, tracks, rollers, and openers, restoring your garage door's functionality.
Garage Door Maintenance: Regular lubrication, adjustments, and safety inspections keep your garage door operating efficiently and prevent costly breakdowns.
Learn More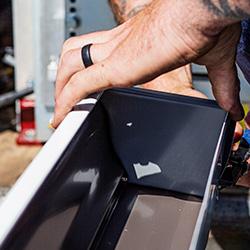 Gutters
Gutter Cleaning: We remove debris, leaves, and other obstructions to ensure proper water flow and prevent clogging.
Gutter Repair: We fix leaks, patch holes, and replace damaged sections to restore your gutter system's functionality.
Gutter Maintenance: Regular inspections and maintenance help extend the life of your gutters and identify potential issues early on.
Learn More